ABOUT
My name is Josh Johnson, I'm a Web Developer & Designer mainly focusing on front-end design and development. With over 10 years of experience I have been able to work on some awesome projects that continue to make businesses look great.
Degree – Bachelor of Science in Interactive Media Design
School – The New England Institute of Art
Favorite tools – Apple Mac Pro Quad-core Xeon. | Adobe Creative Suite Master Collection | Final Cut Studio | Aperture
Focus – Front End Design and Development | HTML5 & CSS3 | LAMP Server Administration | Video & Photography
Drawing and watching Anime, reading Manga and playing video games are just a few of the things that I enjoy. I also enjoy riding my motorcycle that i try to ride as often as I can to as many places as I can.
I grew up in the small rural town of Barre, MA for most of my life. I started using computers as early as 7 years. My first computer was an Apple IIgs and I have remained a strong Apple fan since then. While I'm an Apple fan, I do have a strong knowledge of Windows and Linux systems.
Photography
facebook | flickr
My Drawings
These are my first and best drawings I have ever made, I have drawn a lot more, just not as great.


Kari Kamiya (Digimon)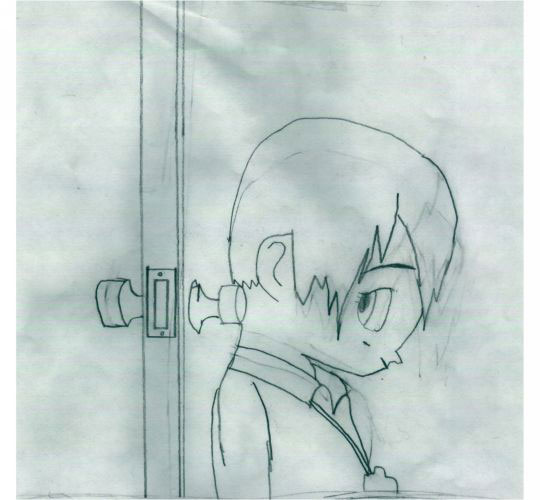 My drawing of Kari from Digimon, it was my very first drawing, it took a long time.
Sakura Kinomoto (Cardcaptor Sakura)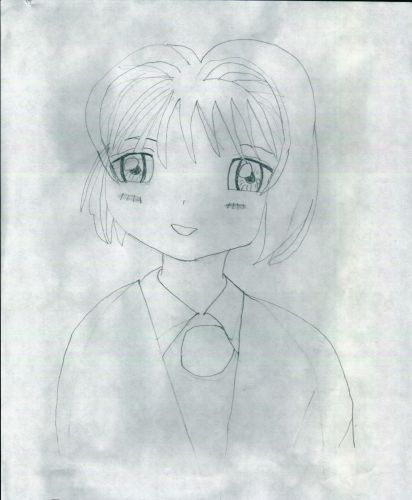 This is my drawing of Sakura from Cardcaptor Sakura. This is one of my recent drawings.

Genki (Monster Rancher)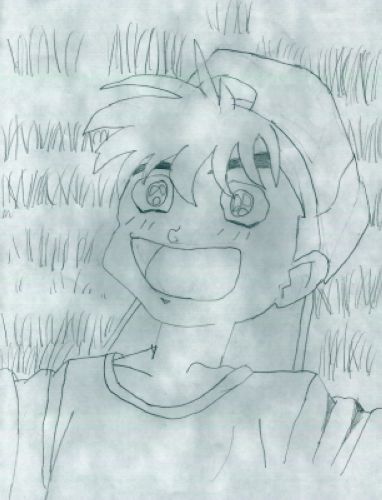 This is my drawing of Genki from Monster Rancher, It is not the same image on the right, but I lost the original image that I captured. I liked when he was dreaming, it was a great shot.
Contact:
[email protected]
PO BOX 13, Newton Upper Falls, MA 02464 | Boston, MA | 508.635.4410